The packaging machinery exhibition:
Brightwin participated in the exhibition from June 23 to June 25.
In this exhibition, Brightwin brought the 12 nozzles filling machine for exhibition, so that customers can check the filling machine on the spot.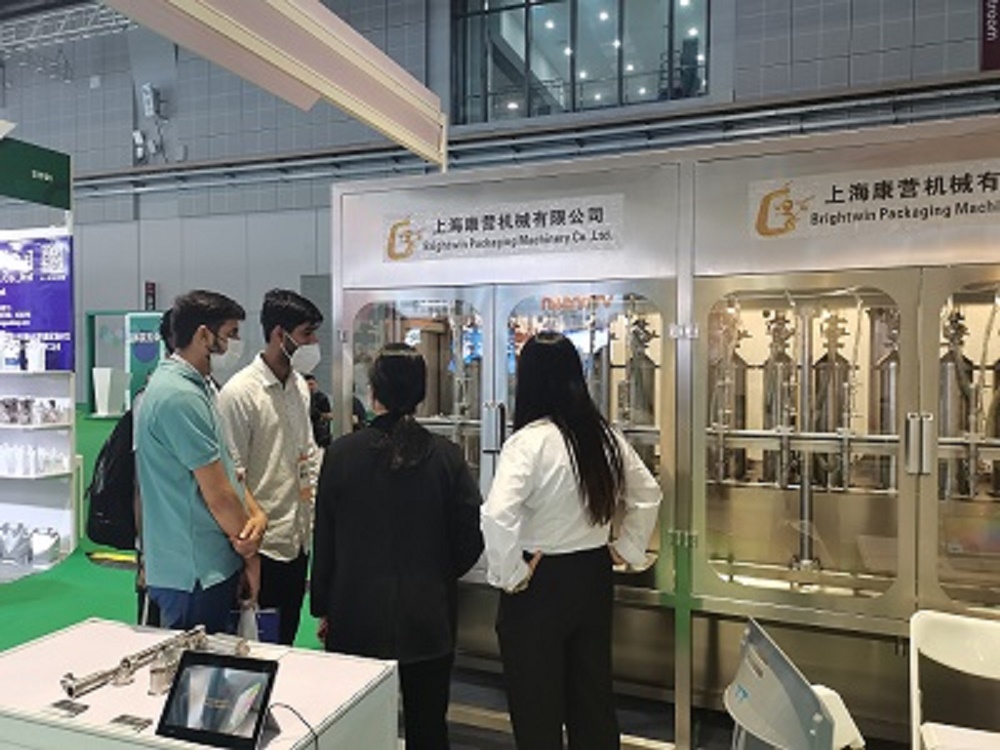 Customers and our colleagues are communicating the filling machine line.
This exhibition is an international exhibition. We have received customers from all over the world and customers in China.
Many customers are very interested in our filling machine.Some customers even contacted their suppliers and sent samples to our factory on the spot.
This exhibition is of great significance to us.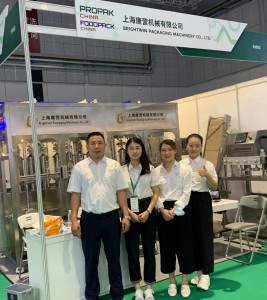 Group photo of exhibitors
We'll see you at the next exhibition!
Lilith Xie
Email: bwsherry01@brightwin.cn
---
Post time: Aug-10-2021