THE NO. ONE OF BOUILLON CUBE MACHINES IN CHINA.
We are a premium manufacturer of pressing machines, warpping machines, box packing machines, carton tray packing machines, and three-dimensional packing machines etc in food, chemicals and pharmaceuticals industries.
Our CE and ISO9001: 2008 certification assures you that we supply premium quality equipments that you can trust. All our machines are customized to meet every customers' demands.
We pride ourselves on providing our customers with the highest quality and unprecedented service. Our quality control team insures that the incoming components and outgoing equipment meet or
exceed customers' requirements. Each machine is tested against customer's samples for 24 hours before delivery.
We also pay much attention to every detial of the machines even a small screw. So we have many regular customers from America, Mexico, Uk, Saudi Arabia and Dubai etc.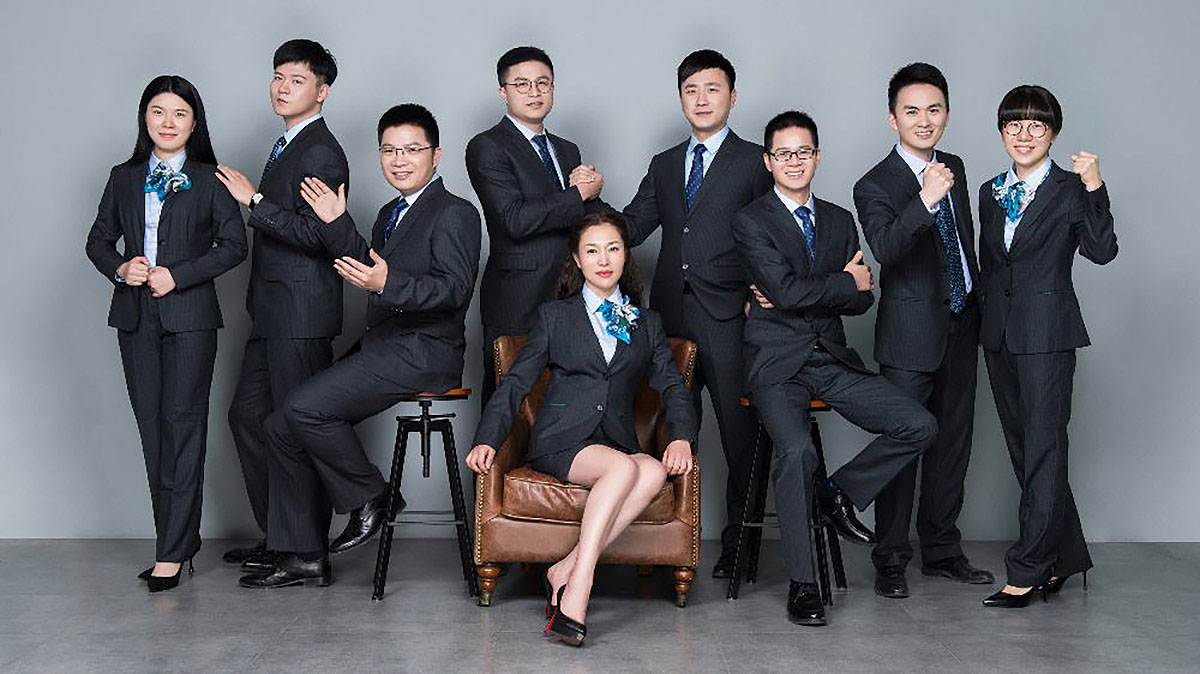 Brightwin היא חברה מובילה תמיכת לקוחות
Brightwin was founded in 2007.
קבוצת שירות לקוחות וצוות טכני שלנו של אנשי מקצוע הם תמיד מוכנים לענות על שאלות לקוחות ולפתור בעיות לפני או אחרי מכירה.
Technical staff
We have 5 Senior Engineers and 6 intermediate engineers and the founder is our general engineer who is in this field for over 30 years, so we have exquisite technology, and always can solve very difficult issures for speical products.
Sales staff
Our salesmen are also very professional, most of them have worked in our company for over 3 years,they can offer you professional pre-sales service and ideal suggestions and machines which can save your much cost and time.
After- sale staff
Brightwin לאחר המכירה צוות השירות יכול להציע התקנה באגים באתר. הלכנו אמריקה, מזרח תיכון, אפריקה, ניו זילנד ומדינות רבות אחרות כדי להתקין את המכונות עבור הלקוחות שלנו.
We are confident to be your trstworthy supplier in China.